In honor of the premieres of
The Hills
on Tuesday night and
The City
on Wednesday night I have decided to do a Fashion Face-off between Kristin Cavallari and Whitney Port. Now, I don't really like either of their styles; Kristin's is boring and Whitney constantly tries to pull off trends without succeeding, but they both have a style that I can only call 'California Cool'.
Kristin: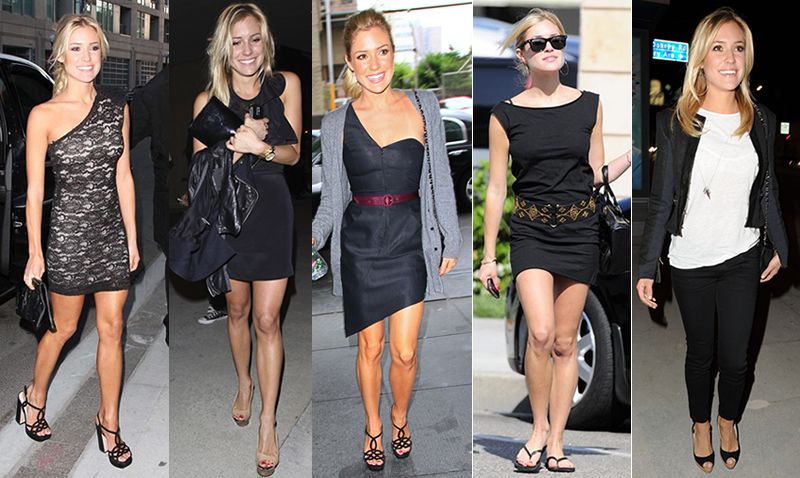 Kristin likes to keep it simple opting for black at night and jeans for day. She is spot on 'California Cool' for her daytime dress but by night, her boring black falls short of anything spectacular. I just don't think that Kristin is that into fashion past a pair of Louboutins or the Alex Wang 'Coco' bag. Never really taking a fashion chance, Cavallari's style is nothing special.
Whitney: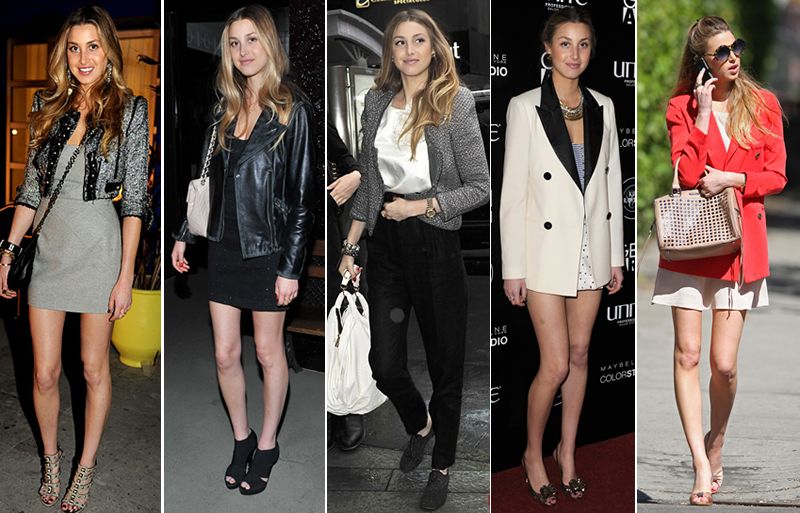 Whitney loves to top her looks off with a jacket. To her 'jacket' is synonymous with 'working girl' which is a debatable title for her as I am not so sure she works at all. For daytime, Port is not afraid of prints often leaning towards the ikat/aztec types in dayglo colors. She manages to work classic styles like the motorcycle jacket and the striped bateau top in a fashionable way but how hard can it be when you are 5'11" with legs that go on forever?
Make sure to watch the premieres in the 10 Spot on MTV Canada, followed by the Aftershow.
images from TFS